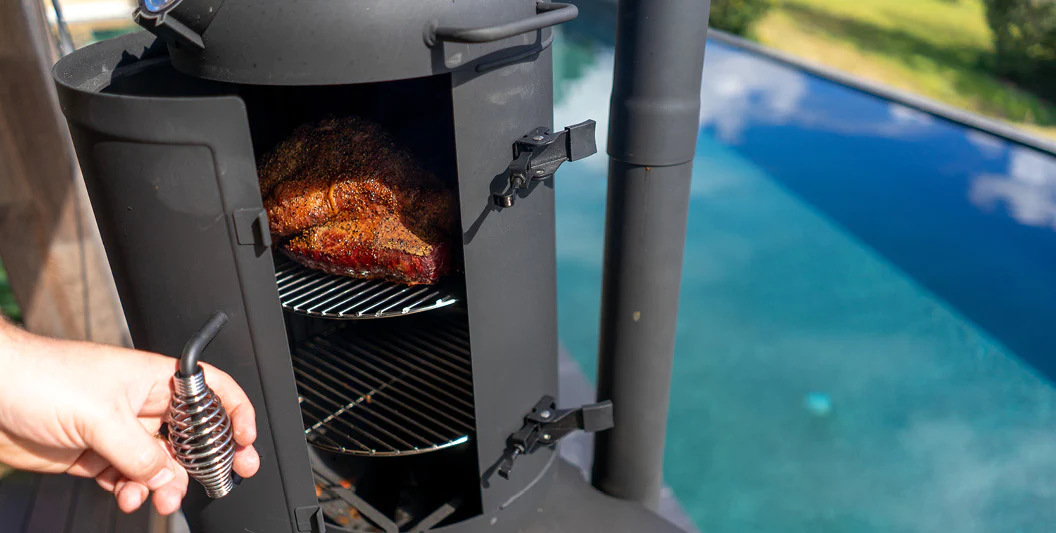 Preparation
An important step in smoking protein of any kind is the preparation of the meat itself. It's never good practice to bring home a cut of meat from the butcher or supermarket and place it straight into the smoker without first inspecting and trimming it. The exception of course is if your butcher has done the work for you, but in any case, it's best to learn how and what to look for when trimming up different cuts of meat for the smoker.
Trim Up
A large seam of fat, layer of tough silver-skin or a sheet of membrane left on a finished product can be the difference between a great meal and an average or even bad one. Not only can membrane and silver-skin be tough and chewy, it can also hinder smoke permeation and rub adhering to the meat surface. There is quite a large array of protein cuts that any one pit master will encounter in their time. Experience becomes the best teacher when it comes to the best method for trimming each cut. Indeed, personal taste will also play a big part in your trimming style with any particular cut of protein.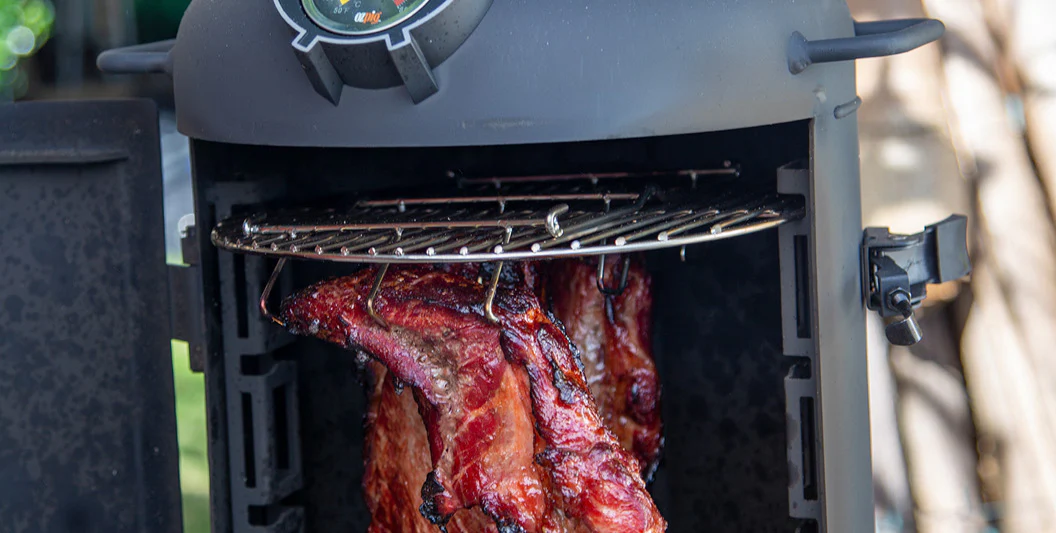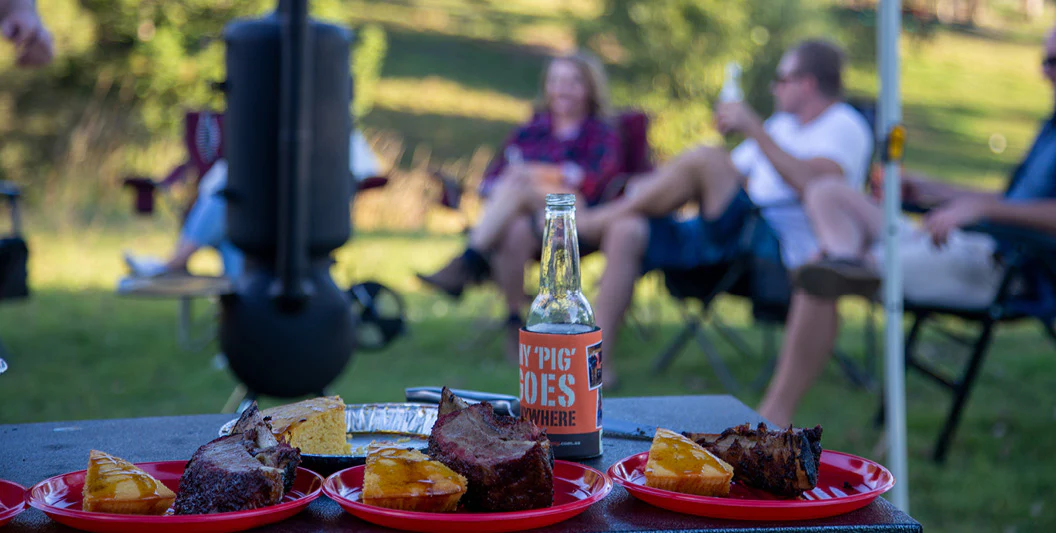 Plan Ahead
In some cases there is no distinct right or wrong way to do things, this is where experience and personal taste will guide you in the direction which best works for you. It's important to get a plan in your head of what you wish to achieve with your trim and plan your cuts in advance. A good sharp boning knife and large chopping board are essential pieces of equipment - a cleaver and chefs knife can also be handy.
THERE'S AN OZPIG FOR EVERYONE!
Choosing your Ozpig is just the beginning...
TIPS AND TRICKS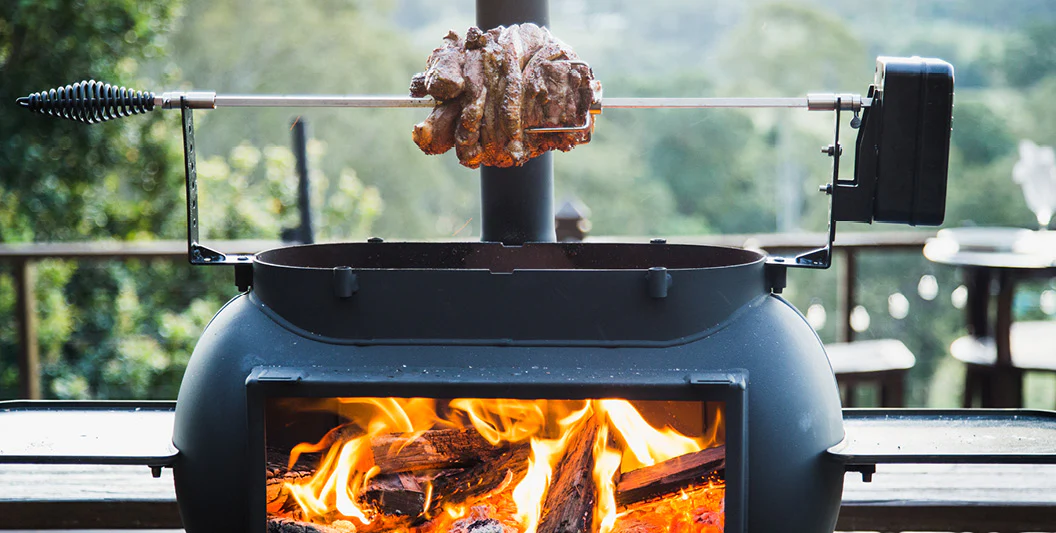 GET TO KNOW YOUR OZPIG
Ozpig stoves are tailor made for the outdoors. We created the Ozpig with a passion for the outdoors and a love for outdoor cooking and heating. With our unique open door, open top design, we have created outdoor stoves that give you flexibility in cooking while maximizing heat for your outdoor space.
OZPIG OVEN SMOKER BEGINNERS GUIDE
We're excited you're joining us on this journey and we want to provide you with expert guidance, tips and tricks. Here at the Ozpig Oven Smoker Beginners Guide, you'll find everything from temperature and time charts, to understanding different types of fuel and how they work. We're glad you're here, simply click the tiles below to get started!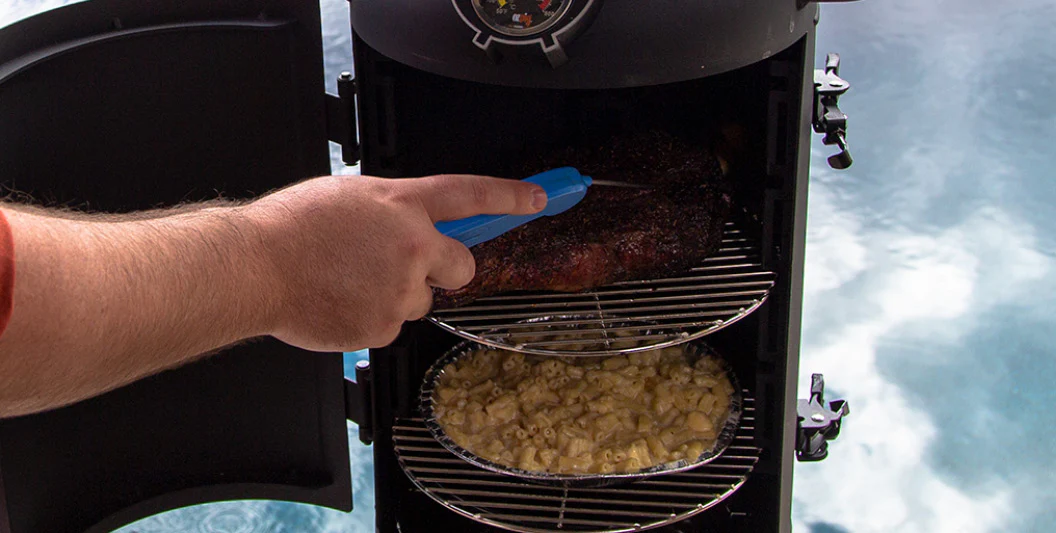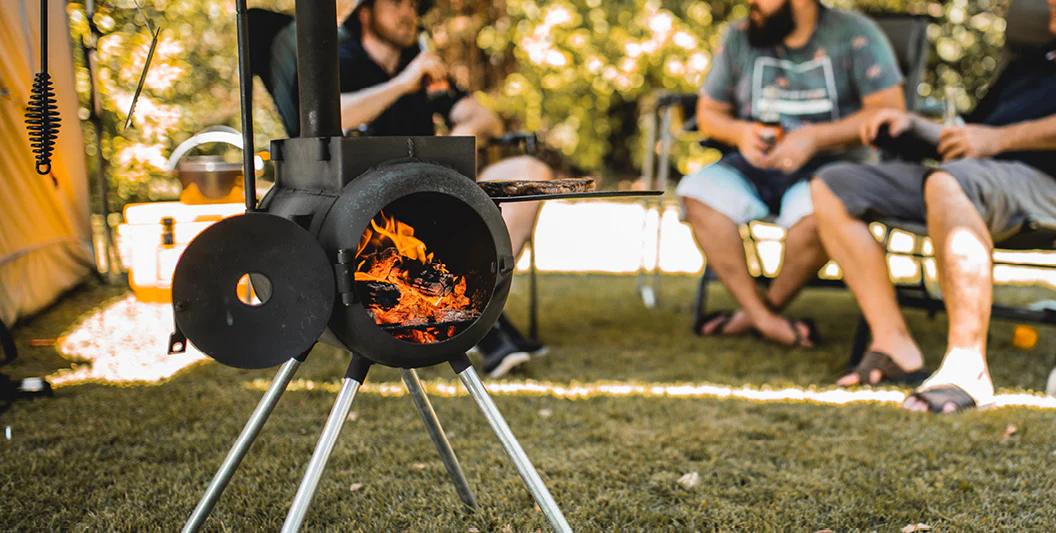 3 YEAR WARRANTY
BUILT TOUGH TO WITHSTAND AUSSIE CONDITIONSThe Ozpig is born and bred in Australia and we know just how tough the conditions can be. With this knowledge behind us we've developed a 3 year limited structural warranty to give you piece of mind when it comes to buying your Ozpig. Unlike other cheaper products on the market only offering a 1 year warranty, we stand behind our product and know with the right care, your Ozpig will last as long you. Buy with Ozpig knowing you're covered.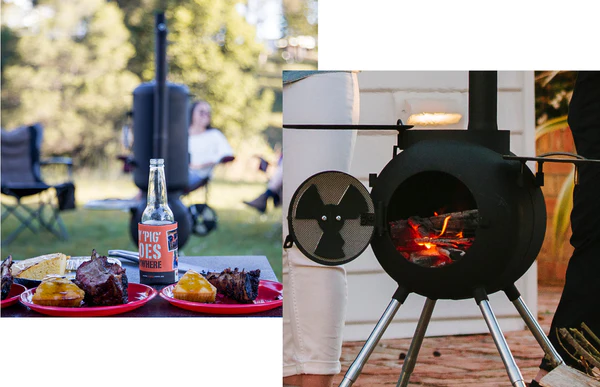 An Aussie Story
The Ozpig is a clever Aussie invention created by a family with a love of the great outdoors. Hearty appetites and a passion for travel inspired the Shepherd family to develop a unique, multipurpose cooker that offers convenience and endless cooking options.
What our customers say
Exactly what I was looking for

- I was looking for something wood-fired and portable that I could take anywhere to boil water and cook a meal on and that could also be my home BBQ. The Pig is simpler and safer than a camp fire and a great back-up at home if everything goes down. I've only done BBQs so far and I'm enjoying the added wood-smoke taste. Looking forward to cooking more sophisticated meals down the track.



Series 2 - a genuine belter!

Series 2 - a genuine belter! Loving my series 2! During my "burning in" tests it really does belt out some heat, one of the primary reasons for the purchase. Guaging heat, I've cooked a couple of hamburgers and some stove top coffee all with great success. My only suggestion is when you've finally decided to treat yourself to a piggy, super treat yourself and get as many of the accessories as you want at the same time. You'll want to use em and I guarantee you'll go back and buy them anyway. No sell, thats a fact, so go the full hog! (thats a pun) Great service, fast post and I'm genuinely looking forward to the colder weather kicking in.



Great bit of kit

We have the ozpig series 2 under a patio. Only just bought the house and the pig so we haven't got it in a specific final spot just yet. But having these extra offset and pieces helps keep smell and smoke (not that there is much using nice ironbark) definitely recommend this kit for use under a patio. Plus fast and easy postage made buying them easy as. 5 Stars



Big pig - loving it

We love our big pig . It's so beautiful to sit around having the large opening and we are loving the smoker having started making beef jerky . We had a baby pig but this one is hands down the best